The third national Geo-mechanical conference on oil was held by the Iranian Geo-mechanical Association in cooperation with Iran's National Oil Company, Shahrood University of Technology and the European Association of Earth Sciences Engineers and Researchers (EAGE).
The Conference was held on 2-3 February in NIOC exploration management building in order to share and interchange the experiences of experts and researchers of the universities and industries in the field of Oil Geo-mechanics and its applications in the high-tech oil and gas industries in the country.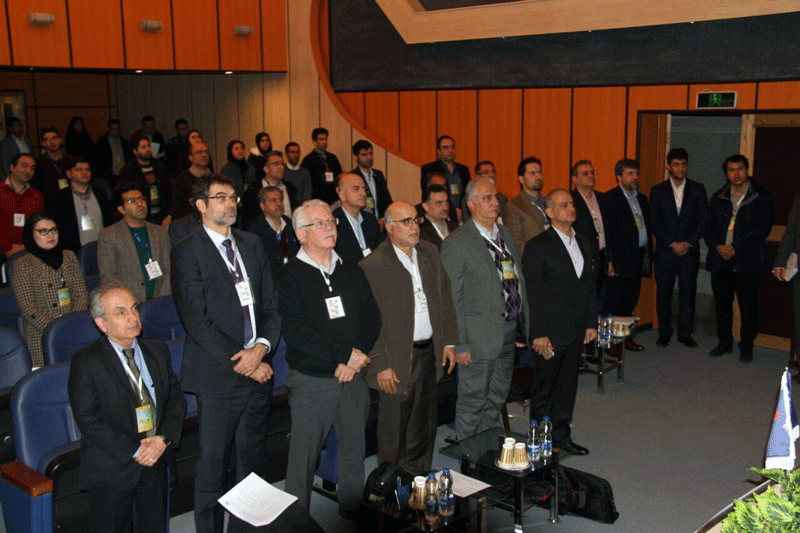 During the ceremony, Dr. Ramezanzadeh, head of the conference, Dr. Nikkhah, scientific secretary of the conference, Mr. Taleghani, director of research and technology at the National Iranian Oil Company, Dr. Fateh, president of Shahrood University of Technology, Dr. Hajian, head of the National Iranian Oil Company's Research and Development Management Institute gave their speeches.
The conference included a diverse range of key lectures from Iranian and international experts, specialist panels, presentation of papers, specialized and educational seminars, workshops and exhibitions.
It is worth mentioning that signing the agreement between the Shahrood University of Technology and the University of Waterloo for long-term cooperation in the large-scale geo-mechanical development of oil was one of the most important programs in the conference.